Guide for building your own ambient system:

Choosing USB grabber
Extremely important choice. Some solutions you can exclude at beginning: all sort of legacy, old analog grabbers like UTV007.

The market is full of its clones, they are very problematic and offer pathetic video quality from SECAM/PAL/NTSC era. If you decide to choose them then unfortunately you are on your own...even Microsoft abandoned support for them in one of the latest version of Windows 10.
So what to choose? Modern UVC class digital grabbers are the best way as they are supported both under Windows and Linux. I chose Ezcap 269 then upgraded to Ezcap 320 but it has some drawbacks.

4K60 HDR support...well, it's not true. Later their changed that marketing slogan to 4K HDR pass-through. Again, it doesn't exactly work that way. When the grabber isn't capturing then pass-through works as advertised. But when it starts to capture 4k then the only color format that worked for me was RGB. YUV 420 is causing troubles. So it isn't completely neutral pass-through.

It doesn't capture properly HDR content that's why you will need HyperHDR to fix it.




Supports both YUV (USB3.0) & MJPEG for 1080p 60FPS capturing

USB 3.0
Sounds not to optimistic? Don't worry because it would fit our needs for high quality 4K & HDR capable ambient system. Other hardware solution are even worse (at least below $100 budget).

It's important that it supports YUV encoding. It provides better quality than MJPEG and MJPEG requires more CPU resources to decode it.
YUV encoding is available only when you connect it to the USB3.0 port as it requires more bandwidth than MJPEG.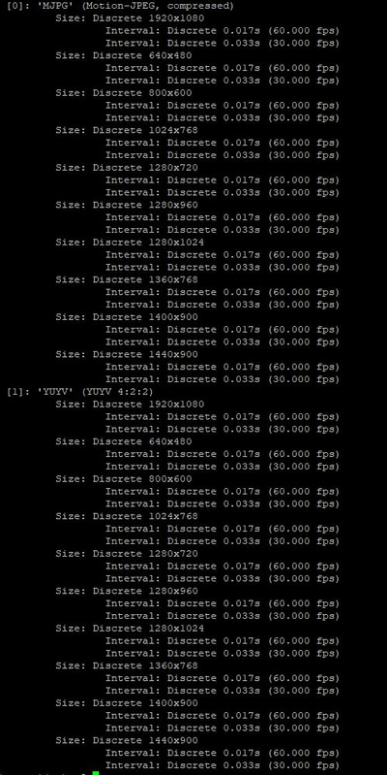 When you connect it to the USB 2.0 port MJPEG encoding is the only available option:
What's the alternative? For example MacroSilicon MS2109 clones:
It has a very nice price and lag around 100ms. It's supports YUV and MJPEG (for higher FPS modes).
Read more: Short test of black Rullz MS2109 USB 2.0

There is also "USB 3.0" model that can capture 1080p/60fps: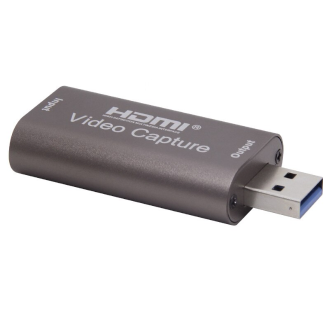 You see that blue USB connector? It's USB 3.0 for sure...no, it is not. It's just ordinary USB 2.0 plug painted in blue color.
It supports only MJPEG encoding. USB 2.0 would be insufficient for 1080p/60 capturing for YUV.


Currently I'm using Ezcap 320: it has some kind of automatic HDR tone mapping that can be corrected with my custom LUT table available in the download section on github. But I was forced to abandon 4k and to bypass sound using another route.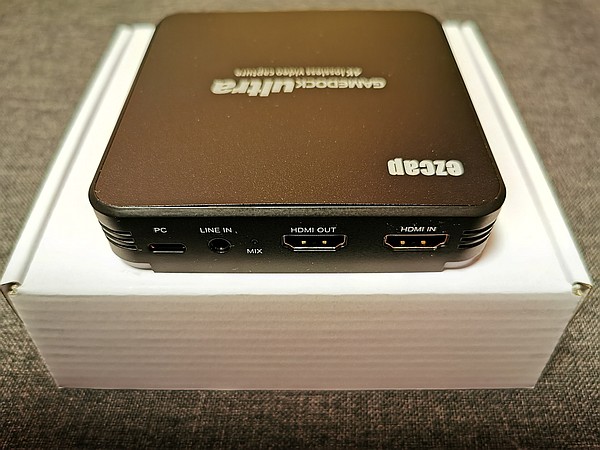 Read more: Ezcap 320 review